Of all kinds of ship equipment.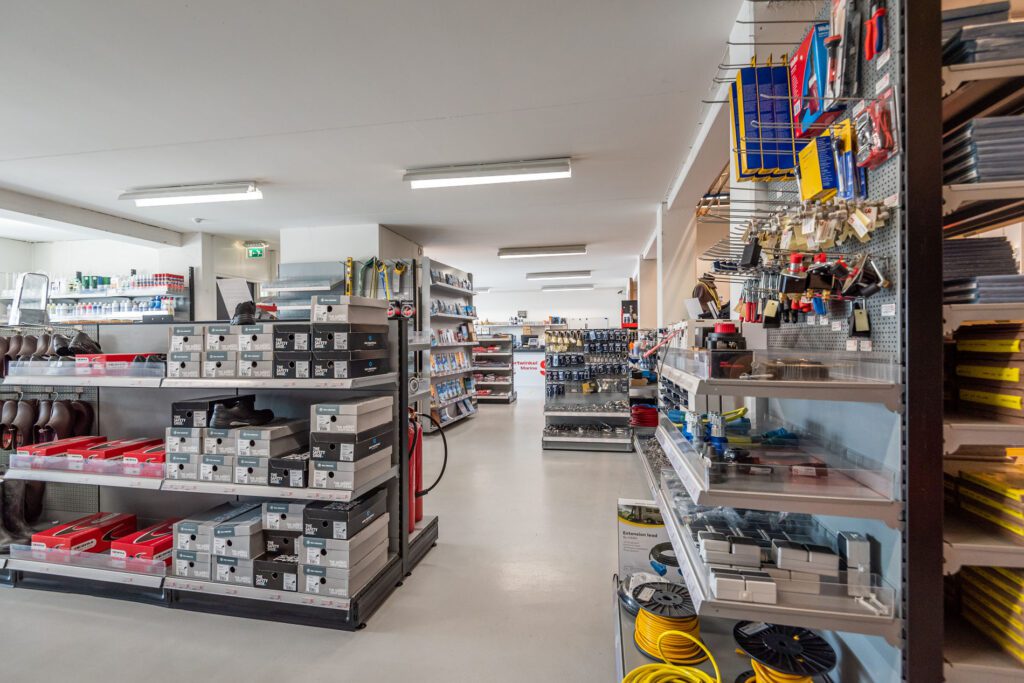 We sell material for shipping.
Scheepvaartwinkel Marine is a wholesaler of ship materials. We supply
inland vessels and cargo ships and we are the European market leader as a supplier of
products to river cruise ships. Our wide range offers everything you need
to keep a ship in service. From tools, paint and rope to
outboard motors, dinghies and lubricants. We sell premium brands and private label products
at competitive prices. For example, we are an official Suzuki dealer, and we sell
lubricants from Total, Castrol, Shell and Mobil, paint from Sigma,
Epifanes and Hempel and rescue equipment from Besto, Secumar and Marinepool.
In short, all major brands can be found at Scheepvaartwinkel Marine for low
prices.
Our range consists of more than 7,500 products that are often available directly
from stock. For orders between Amsterdam and Cologne applies: ordered today,
on board tomorrow. We also drive weekly with varying frequency
to Belgium, France, Austria (where we have our own delivery depot),
Germany and Northern Italy. Delivery on board is a standard service in all these
countries. Read more about the transport of our products.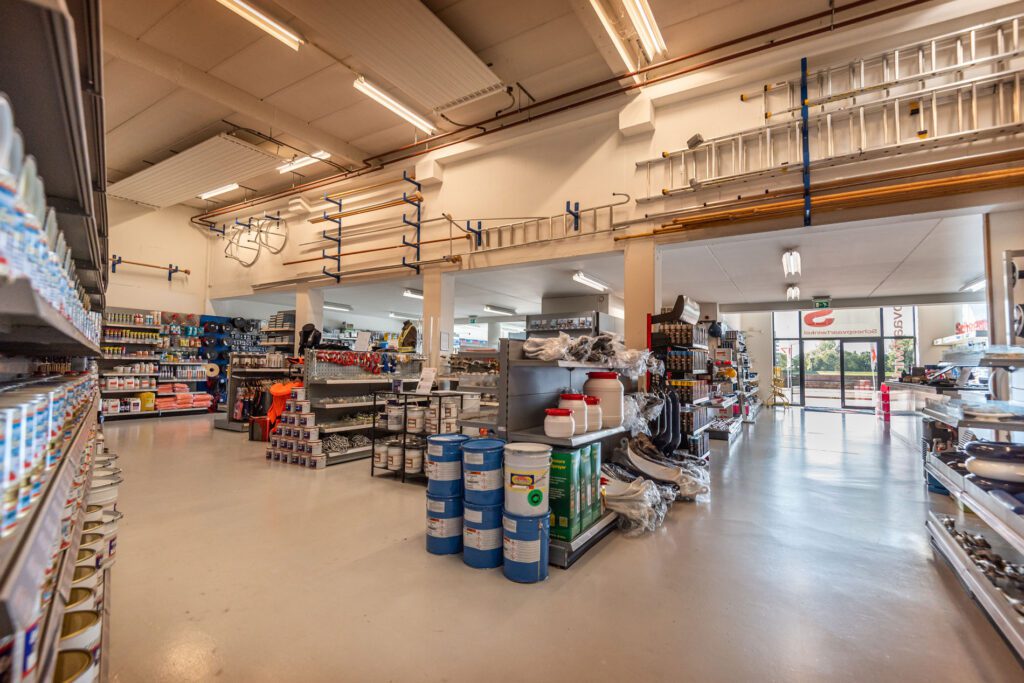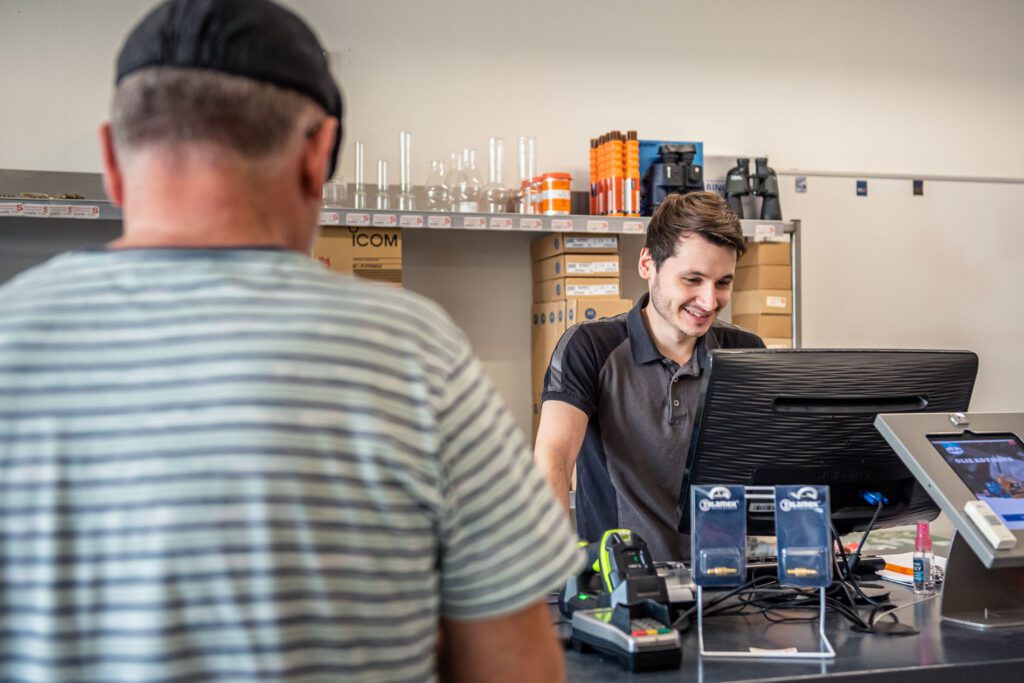 Products can be ordered by telephone, e-mail or by using the chat function on
our website. A team of Dutch, German and English-speaking experts is available seven
dagen in de week voor u klaar om advies te geven over onze producten én om in
carefully schedule deliveries in consultation with you. Of course you are also
welcome in our showroom at Nieuwe Kade 17 in Arnhem.
Sales of all kinds of ship equipment
We have a wide range of products for both cruise ships and inland vessels.
Employees on board a ship must be able to work safely. In some situations, this requires protective equipment.
Transport
Scheepvaartwinkel has its own transport for the delivery of materials. We use trucks and buses.
Pumps and lubricants
In addition to selling lubricants, we have the option of pumping them directly into a ship.
Repairs and maintenance
It's always possible that your boat will need a repair, even if it is properly maintained.
Sales of new ships
Scheepvaartwinkel has an equipped workshop to provide your outboard motor with quick and professional maintenance.
Become a customer of Scheepsvaartwinkel.