Very normal at Scheepvaartwinkel.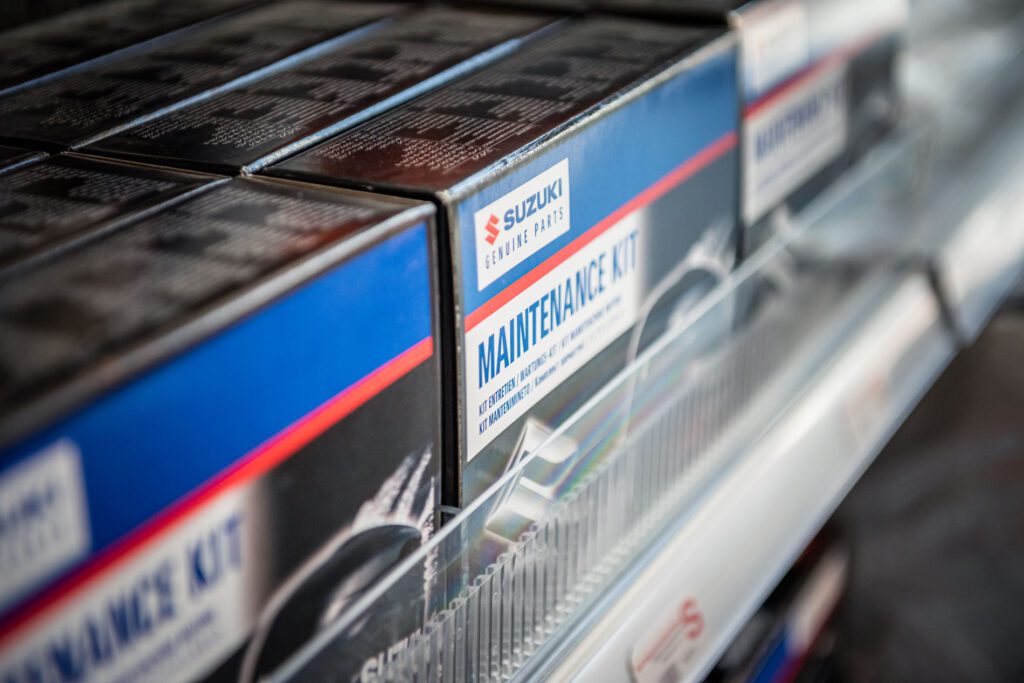 Scheepvaartwinkel Marine supplies lubricants from various premium brands such as Total, Castrol, Shell and Mobil. Thanks to the luxury pump systems with which we have equipped all our trucks, we can easily pump the desired lubricants on location. We supply the lubricants in barrels of 200 liters or in IBC containers of 1000 liters. Our drivers pump the ordered lubricant from our trucks into the ship. This is a free service to relieve our customers. The lubricants are available directly from stock and are delivered free of charge between Amsterdam and Cologne. We charge transport costs outside this region. Read more about transport. within and outside Europe.
Sales of all kinds of ship equipment
We have a wide range of products for both cruise ships and inland vessels.
Employees on board a ship must be able to work safely. In some situations, this requires protective equipment.
Transport
Scheepvaartwinkel has its own transport for the delivery of materials. We use trucks and buses.
Pumps and lubricants
In addition to selling lubricants, we have the option of pumping them directly into a ship.
Repair and maintenance
It's always possible that your boat will need a repair, even if it is properly maintained.
Sales of new ships
Scheepvaartwinkel has an equipped workshop to provide your outboard motor with quick and professional maintenance.
Become a customer of Scheepsvaartwinkel.