The story behind Scheepvaartwinkel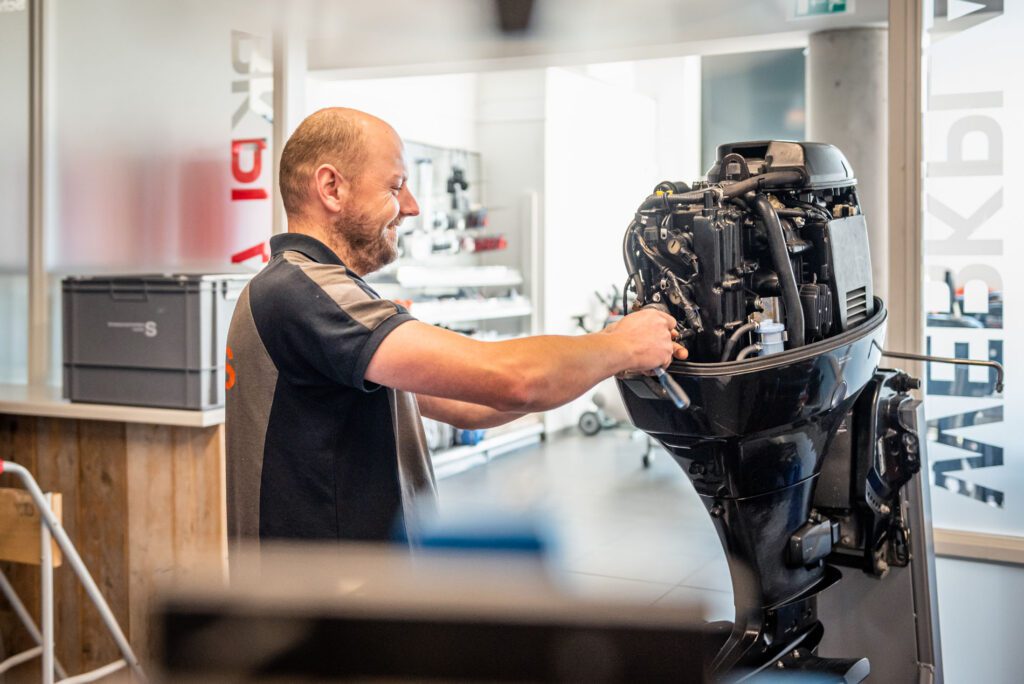 A look inside the company.
Scheepvaartwinkel is a company that focuses on the supplies of cruise ships and inland vessels all over the world. We bring materials to all kinds of countries with our own transport fleet. Scheepvaartwinkel is fast, service-oriented and offers good prices.
Scheepvaartwinkel Marine.
Your reliable private label partner.
Qualitatively just as good as the premium brands, but kinder to your wallet. Our own product line. All products are certified so that the product is not inferior to a premium brand. We have designed beautiful products that meet all requirements.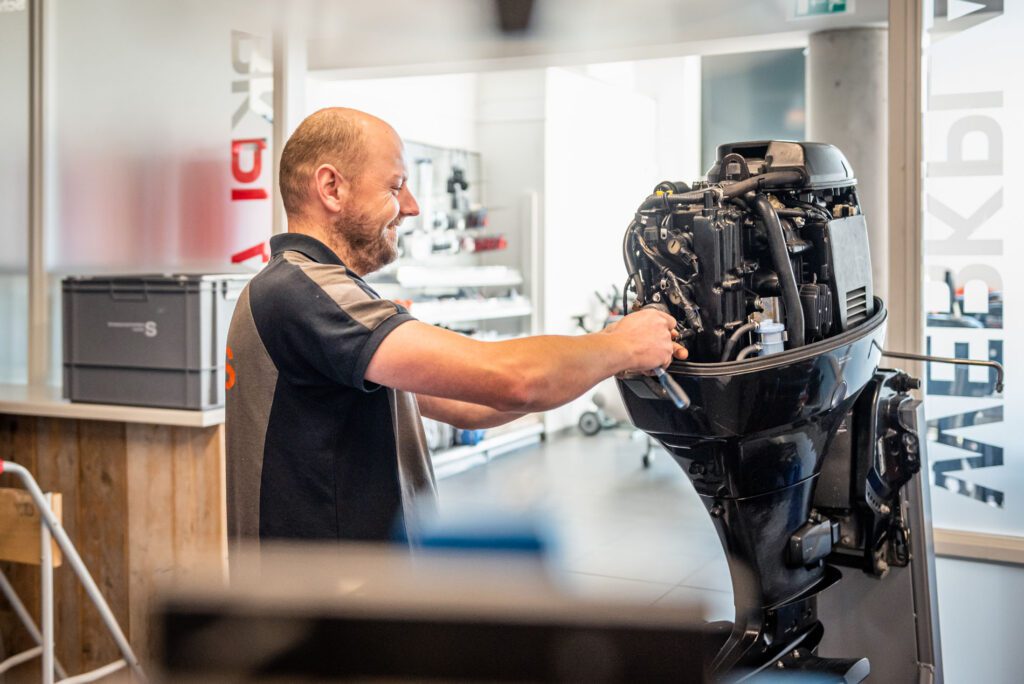 Every day we work on beautiful projects with our team in a pleasant atmosphere. Scheepvaartwinkel Marine has a young and driven team. Our team offers professional service.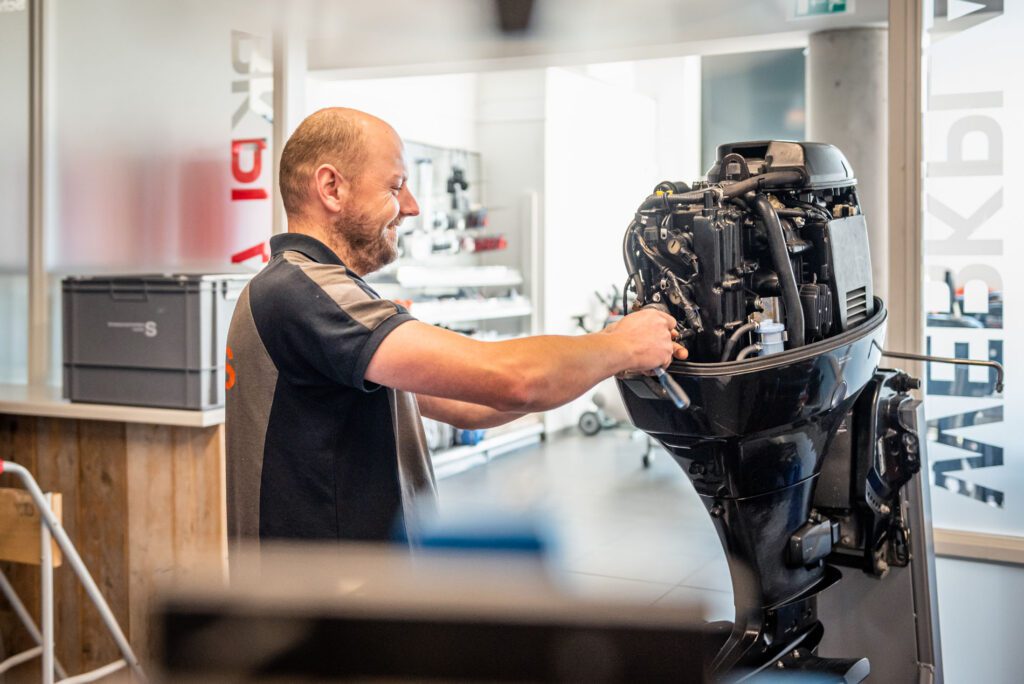 The history of the company.
Expertise, enthusiasm and love for the profession is what drives Dennis-Jan and his team every day. Scheepvaartwinkel Marine was founded by Dennis-Jan and his father Jan in 2007. They started with a shop in Arnhem. With all the knowledge they have gained over the years, a great company quickly emerged and contacts were quickly made.
Become a customer of Scheepsvaartwinkel.