Certified inspections of all your life-saving appliances.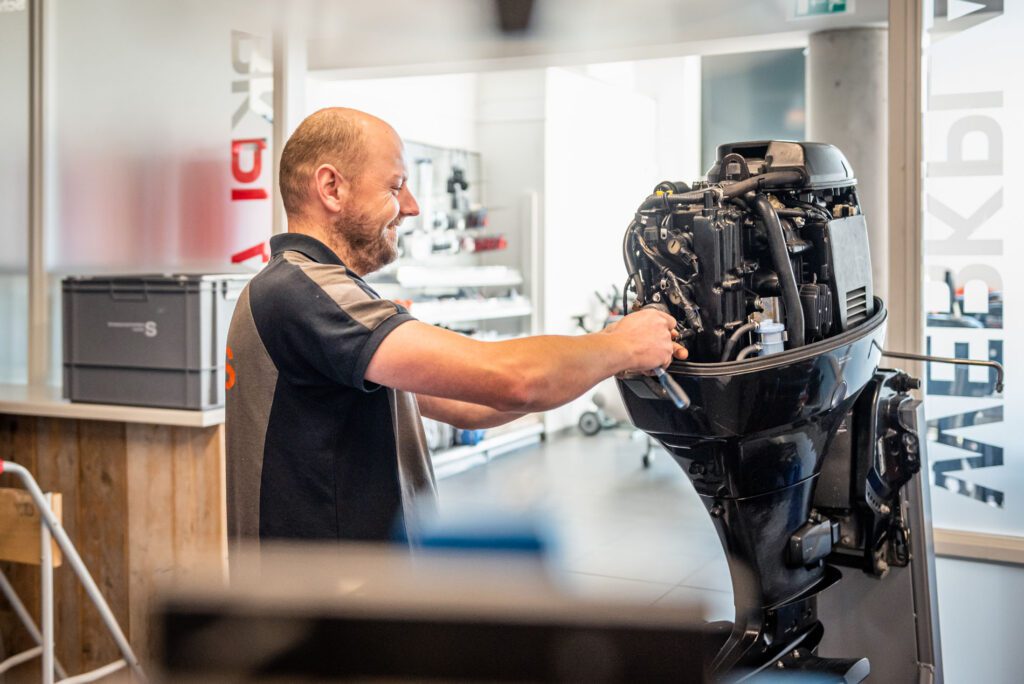 Scheepvaartwinkel Marine carries out certified inspections of all your
live-saving appliances. From inspecting life jackets, reels and
firefighting suits to inspecting fire extinguishers and breathing apparatus
of passenger ships. Name it and we will arrange it for you.
We collect the materials on board that are due for periodic inspection
and ensure that they are delivered again within a short period of time, and with the mandatory
certificate as a guarantee of safety. The length of time in which we deliver the life-saving equipment
inspected and delivered again varies from one day to two weeks, depending on
the product and the requirements. For example, we outsource the inspection of breathing apparatus
to Dräger, a large inspection company with the right expertise and certification. Their
inspection of breathing apparatus often takes about two weeks.
We test the rest of the equipment ourselves in our special inspection workshop in
Arnhem. All our technicians are certified. We deliberately never inspect on board. Our
workshop in Arnhem always has the same temperature and humidity, which
is how we guarantee the reliability of our inspections.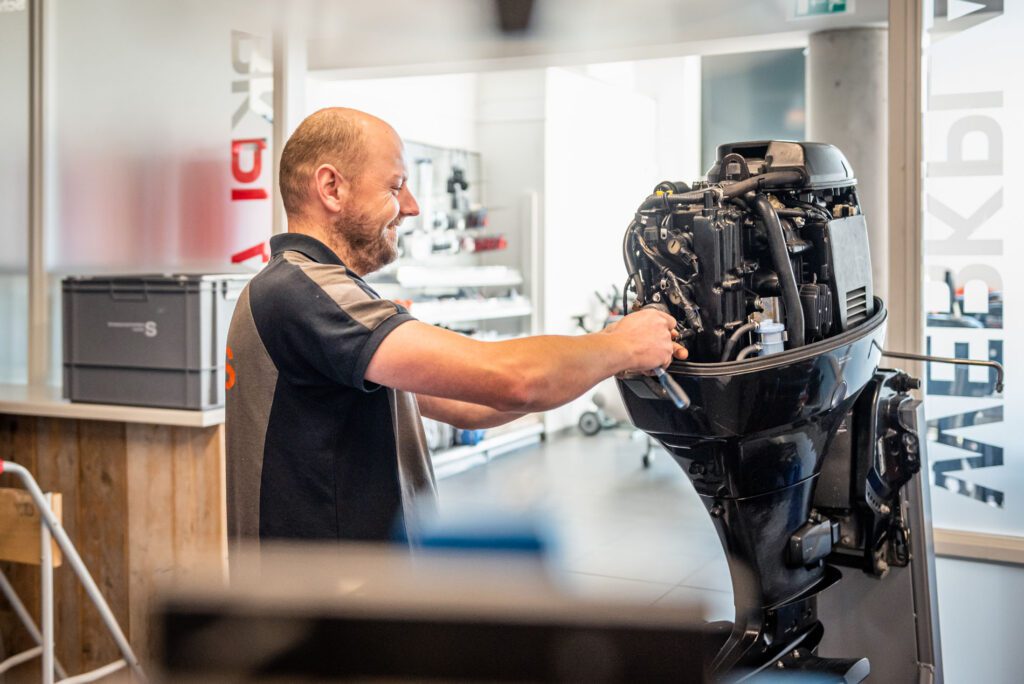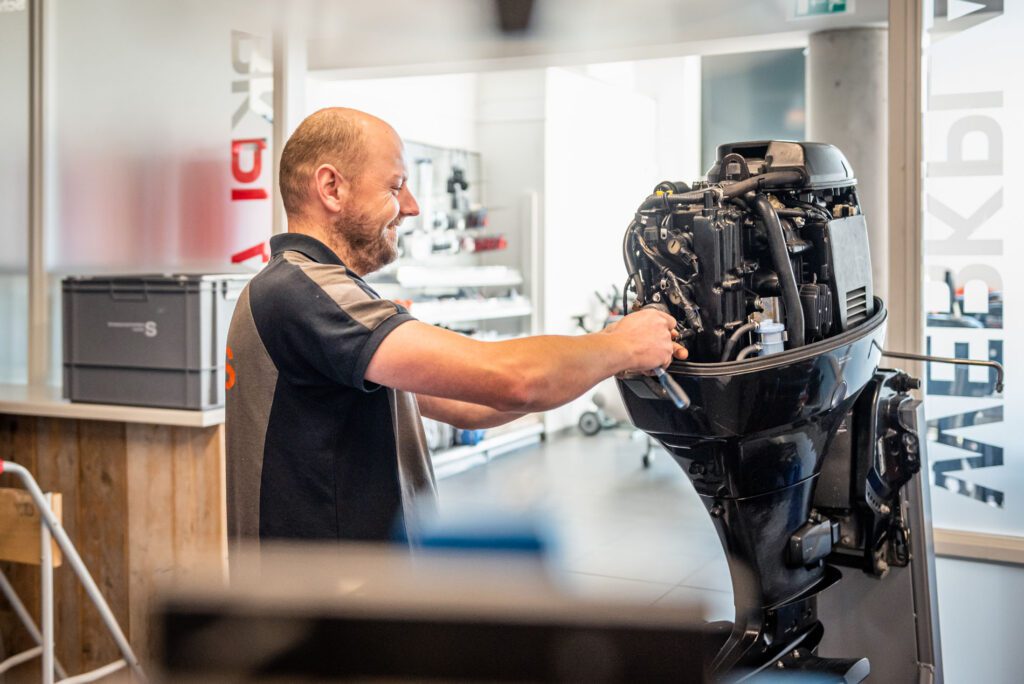 If the inspection takes place during the sailing season, we can supply
a loan package with certified rescue equipment that can be used on board
at the time of the inspection. To relieve our customers, we send a
reminder when it's their turn for the periodic inspection. That way you are
always on time.
Sales of all kinds of ship equipment
We have a wide range of products for both cruise ships and inland vessels.
Employees on board a ship must be able to work safely. In some situations, this requires protective equipment.
Transport
Scheepvaartwinkel has its own transport for the delivery of materials. We use trucks and buses.
Pumps and lubricants
In addition to selling lubricants, we have the option of pumping them directly into a ship.
Repair and maintenance
It's always possible that your boat will need a repair, even if it is properly maintained.
Sales of new ships
Scheepvaartwinkel has an equipped workshop to provide your outboard motor with quick and professional maintenance.
Become a customer of Scheepsvaartwinkel.