The story behind Scheepvaartwinkel.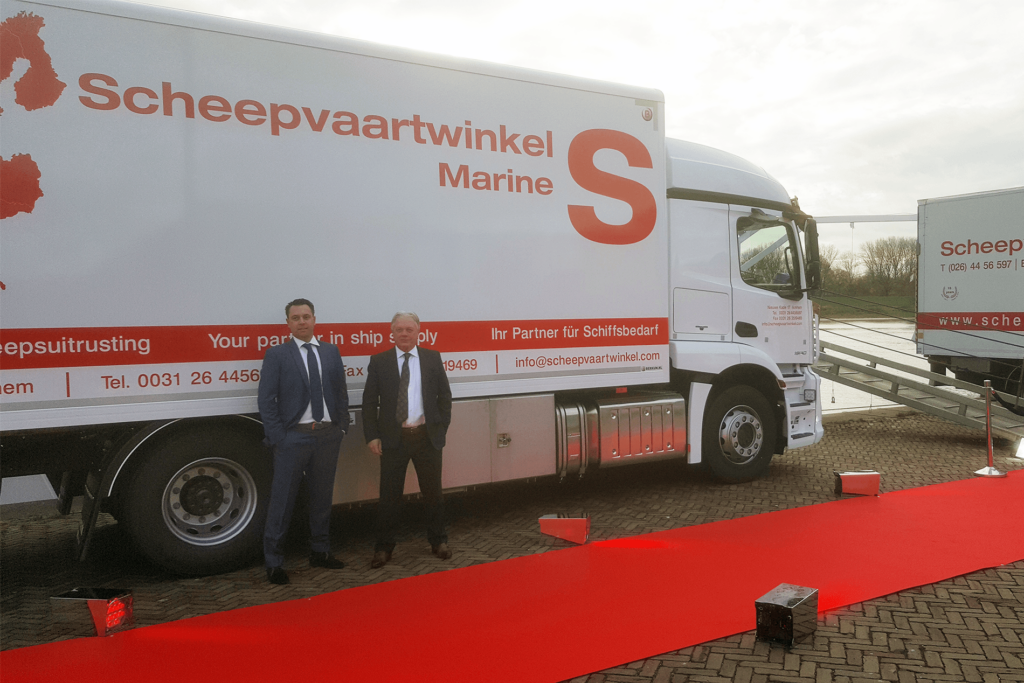 The history of the company.
Expertise, enthusiasm and love for the profession is what drives Dennis-Jan and his team every day. Scheepvaartwinkel Marine was founded by Dennis-Jan and his father Jan in 2007. They started with a shop in Arnhem. With all the knowledge they have gained over the years, a great company quickly emerged and contacts were quickly made.
Dennis-Jan has been running Scheepvaartwinkel Marine since 2018 and has been busy ever since. In 2020, the fleet was expanded with an extra truck. Also, the product range was greatly expanded and an online webshop for private customers was added: Pleziervaartwinkel.com.
The motivation of the company.
Nowadays the company consists of 13 employees in the Netherlands, and a branch in Vienna with 2 employees. Scheepvaartwinkel Marine has grown into one of the largest and most beautiful companies in the supply of ship materials in the Netherlands. We provide supplies for cruise ships and cargo ships throughout Europe. We have our own fleet consisting of no less than 3 trucks and 3 buses with which everything is delivered on time.
The Scheepvaartwinkel Marine team never stands still: "We have the ambition to become the largest supplier in Europe and we are working hard on that". The team consists of young people with a lot of knowledge of cruise and shipping, who work very hard to ensure that you as a customer have everything you need. As a team, we do our very best to lead the way to provide you with the best service. That's why we have made a major digitization both internally and externally and we hardly use paper anymore.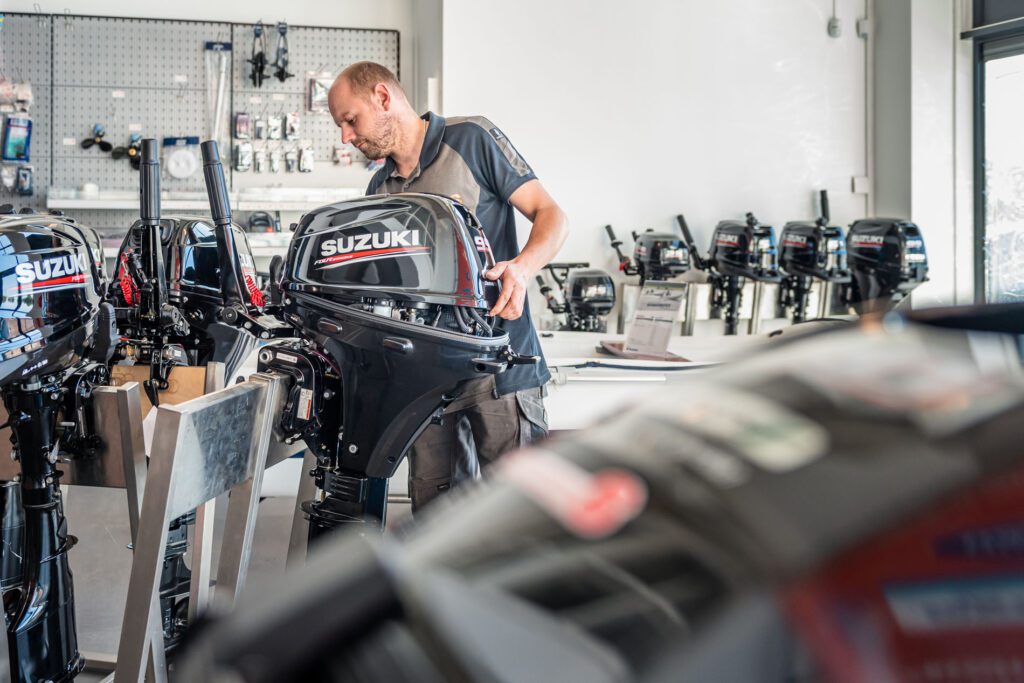 Become a customer of Scheepsvaartwinkel.