The story behind Scheepvaartwinkel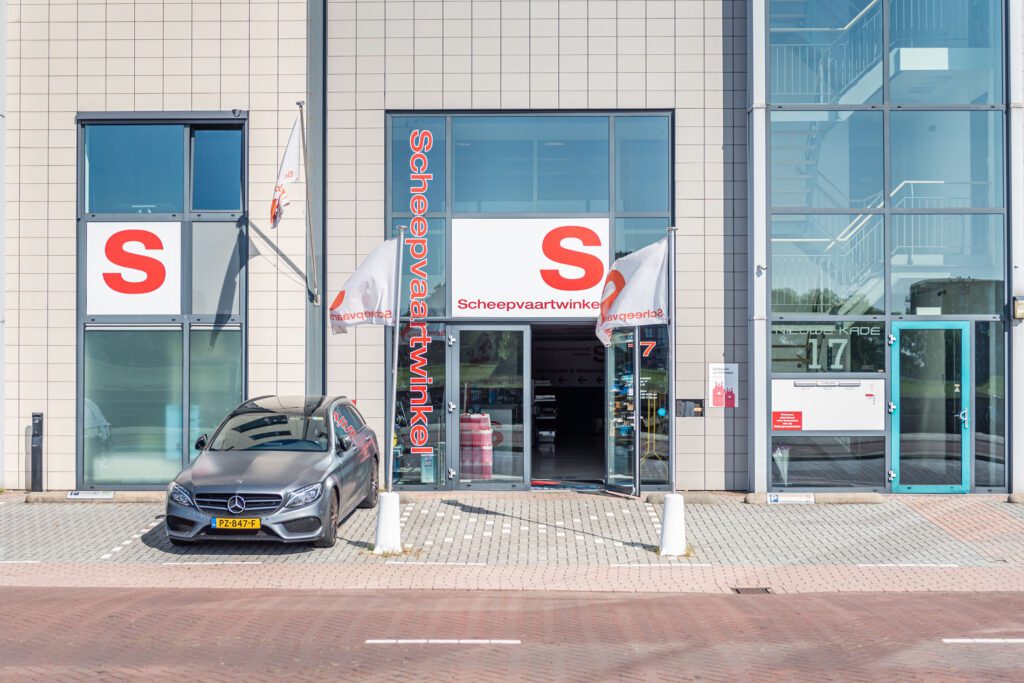 Who is Scheepvaartwinkel.
Scheepvaartwinkel Marine is a company that focuses on the supply of ship equipment and lubricating oil for cruise ships and inland vessels. We work throughout Europe. With our own transport service, we bring all materials on board the ship ourselves.
In addition to supplying materials, we also inspect safety equipment such as life jackets, firefighting and breathing equipment, fire extinguishers and fire hose reels. To complete the package, technicians are ready to maintain and repair outboard motors, pumps and tools in our extensive workshop.
The cars in our fleet are modern and new and equipped with a pump system, which allows us to pump lubricants directly into a ship. For this we have special cars that have an extensive installation. For more information, see all our services.
A physical store of our company is located in Arnhem. Here you will find all the materials in stock that you may need on board your ship or yacht for commercial shipping, but also water sports enthusiasts can indulge themselves here. With a large warehouse, the store has all the important supplies in stock. From there we deliver throughout Europe. In addition to a branch in Arnhem, we also have a warehouse in Vienna. Many of our customers make a stop there. Thanks to this warehouse of 800 square meters, we have the opportunity to quickly supply ships from there.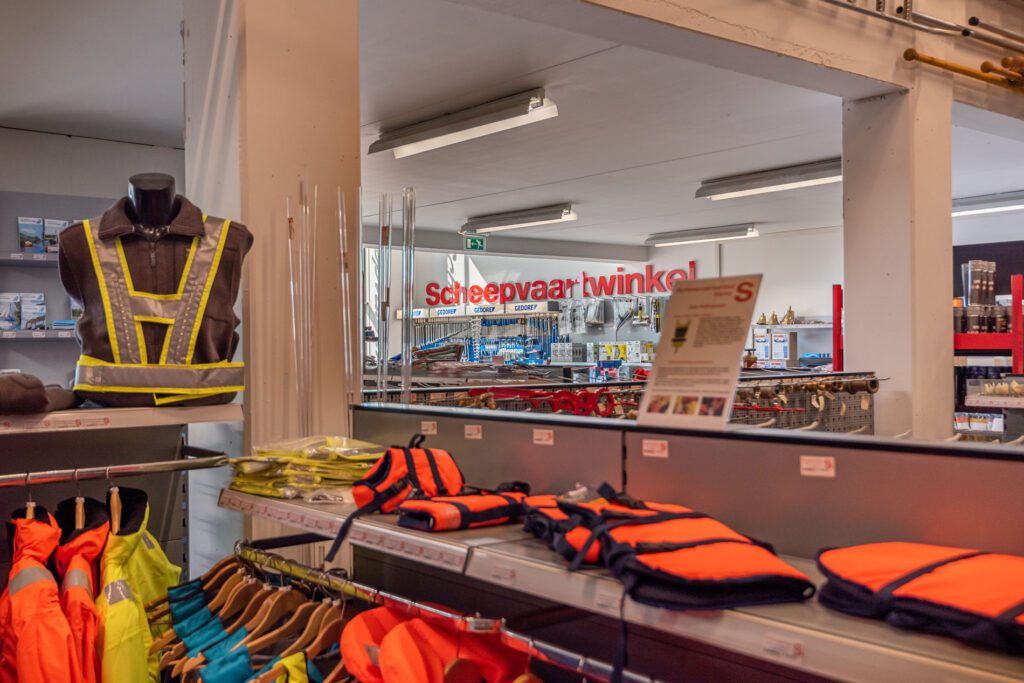 Become a customer of Scheepsvaartwinkel.