We deliver our products on board.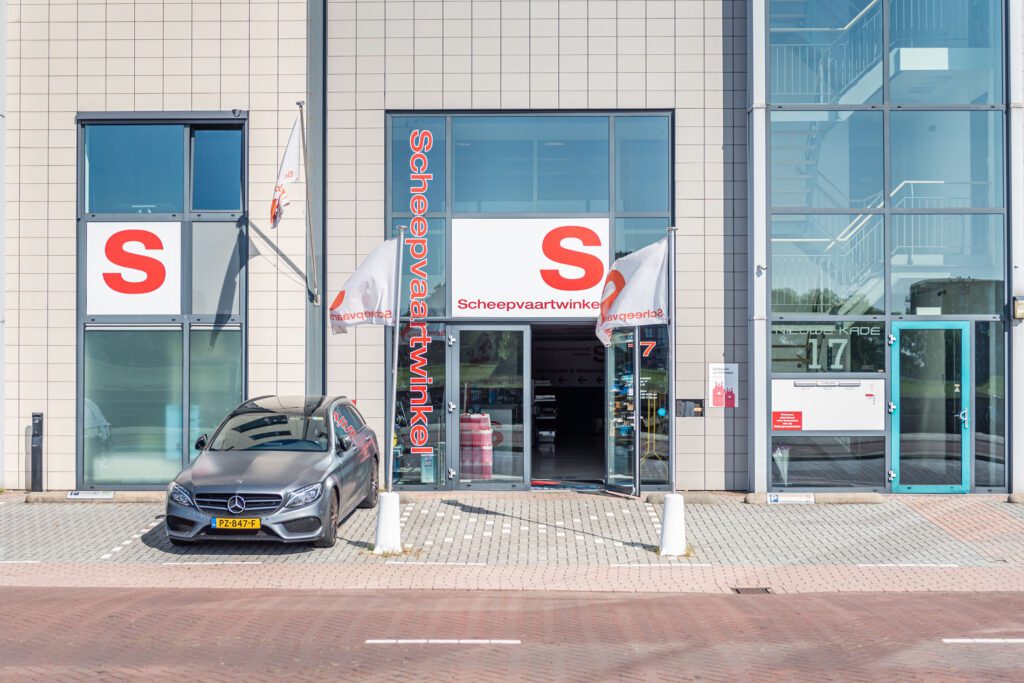 Scheepvaartwinkel Marine distinguishes itself by delivering all our
products on board every ship throughout Europe. We transporteren alles
with our own fleet so we can ensure that our products are delivered in good condition
at the agreed time and place. Thanks to our young fleet that meets all
modern requirements and guidelines, we can deliver to any city center
throughout Europe. Our own trucks, buses and cars meet the European
emission standard (Euro6). Paris, Vienna, Cologne, Venice; no matter how green the city is,
we deliver your products on board. In addition, all our trucks are
equipped with luxury pump systems that allow us to easily pump
lubricants. Read more about the sales of lubricants.
We check every order on board together with the recipient. Van een blik verf en
a few brushes to full pallets: we unpack everything and check the order list
together. If desired, we take the packaging material and old parts with us.
Scheepvaartwinkel Marine offers free delivery between Amsterdam and Cologne. Whether it
concerns a single brush or an order for several pallets: the free delivery is a
standard service. Outside this region, we charge a fixed amount for transport costs per pallet or per barrel
of lubricants.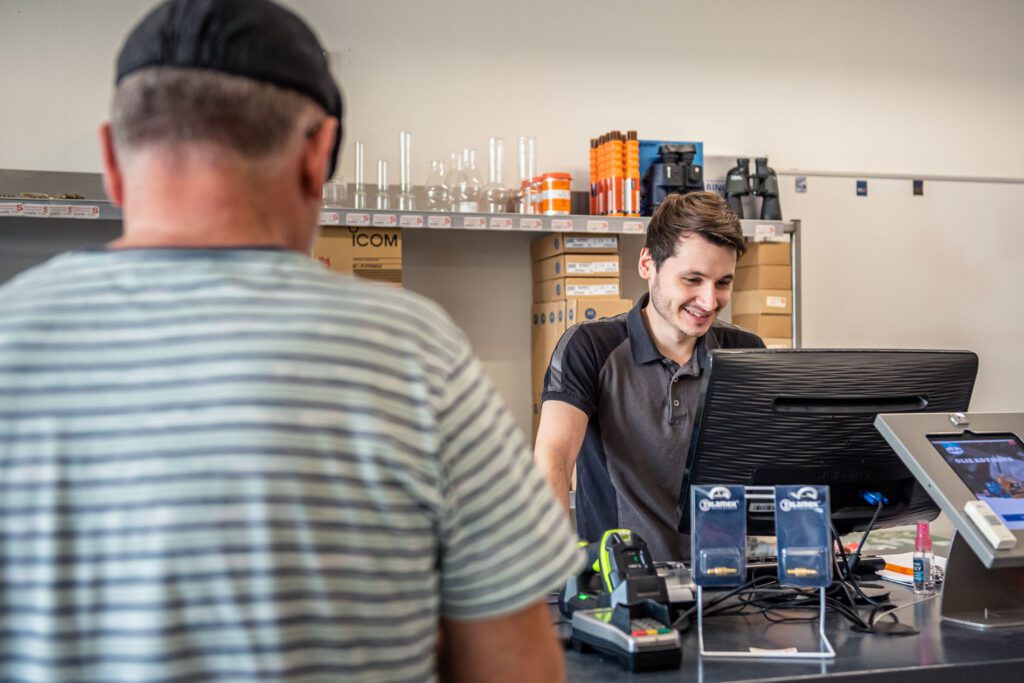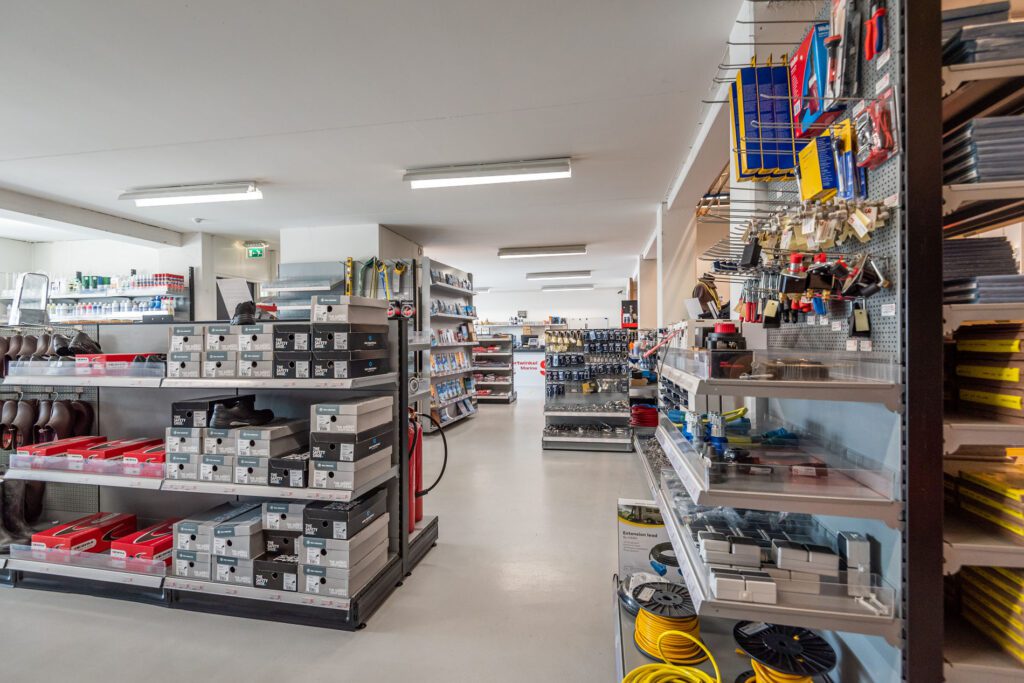 Unlimited delivery for a fixed price
Scheepvaartwinkel Marine offers a special delivery service for shipping companies with
multiple ships. For a fixed monthly fee per ship, we offer unlimited
delivery on board throughout Europe. We also offer the option of
transporting products from other suppliers. Think of linen, crockery and
parts for motors. As long as it fits in size and volume on a pallet,
we will take it with us. You can deliver the products at our warehouse in
Arnhem. Here you can store your products insured and free from moisture and frost
until shipment. We then deliver the products on board together with our own materials
, as you're used to from us.
The Scheepvaartwinkel Marine product range consists of more than 7,500 products that
are often available directly from stock. For orders between Amsterdam and
Cologne the following applies: ordered today, on board tomorrow. We guarantee a 24-
hour delivery. We also drive weekly in varying frequency to Belgium,
France, Austria (where we have our own delivery depot), Germany and Northern Italy. We always coordinate the time and place of delivery in close consultation with the
skipper.
Scheepvaartwinkel Marine works fully digital. Our drivers handle the
order settlement with the recipients using a tablet. After approval of the delivery, you
will receive a copy of the order and the invoice in your mailbox within minutes.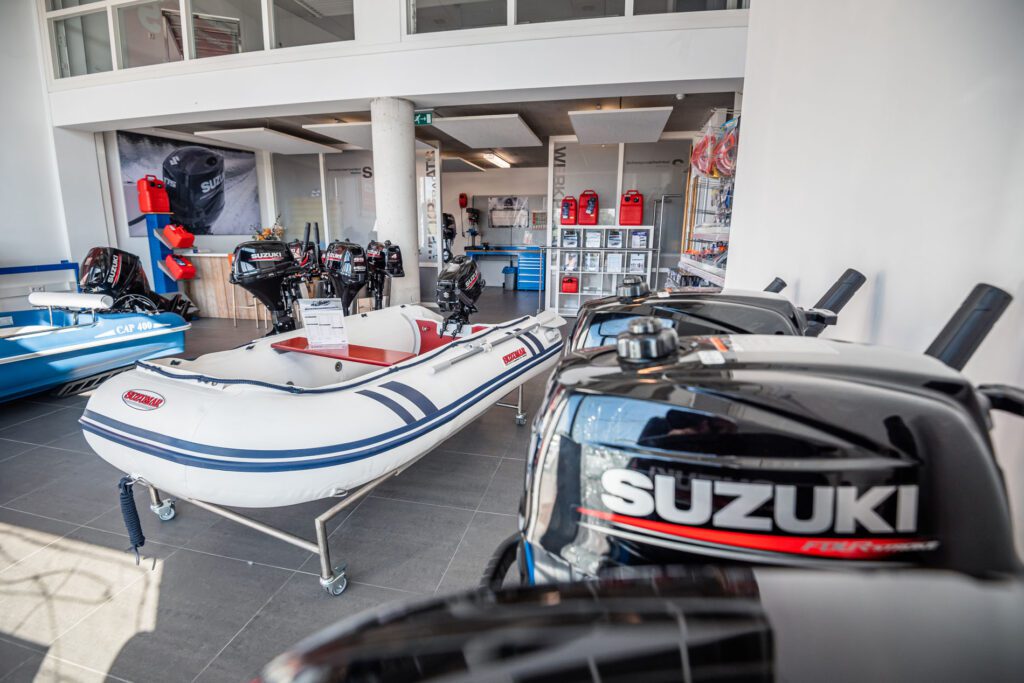 Sales of all kinds of ship equipment
We have a wide range of products for both cruise ships and inland vessels.
Employees on board a ship must be able to work safely. In some situations, this requires protective equipment.
Transport
Scheepvaartwinkel has its own transport for the delivery of materials. We use trucks and buses.
Pumps and lubricants
In addition to selling lubricants, we have the option of pumping them directly into a ship.
Repair and maintenance
It's always possible that your boat will need a repair, even if it is properly maintained.
Sales of new ships
Scheepvaartwinkel has an equipped workshop to provide your outboard motor with quick and professional maintenance.
Become a customer of Scheepsvaartwinkel.