Scheepvaartwinkel Marine.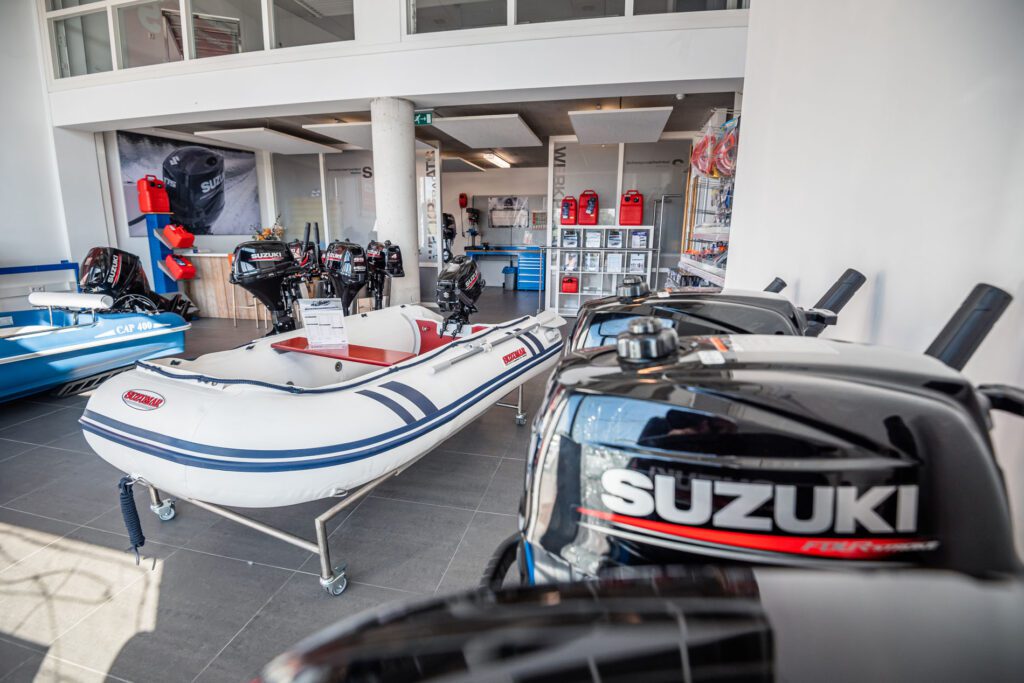 Scheepvaartwinkel Marine sells various dinghies in different sizes from well-known brands. Think of polyester boats from Jeanneau, aluminum boats from Tinn-Silver, Crescent and Riwa and dinghies from Talamex and Suzumar. All boats are supplied with the required certification to board a ship.
Scheepvaartwinkel Marine has been offering customers the option of having dinghies fully personalized since 2018. From special floors and atmospheric lighting to cushion sets and the installation of radios; think about it and we make it happen. We are happy to think along with you about the
possibilities
.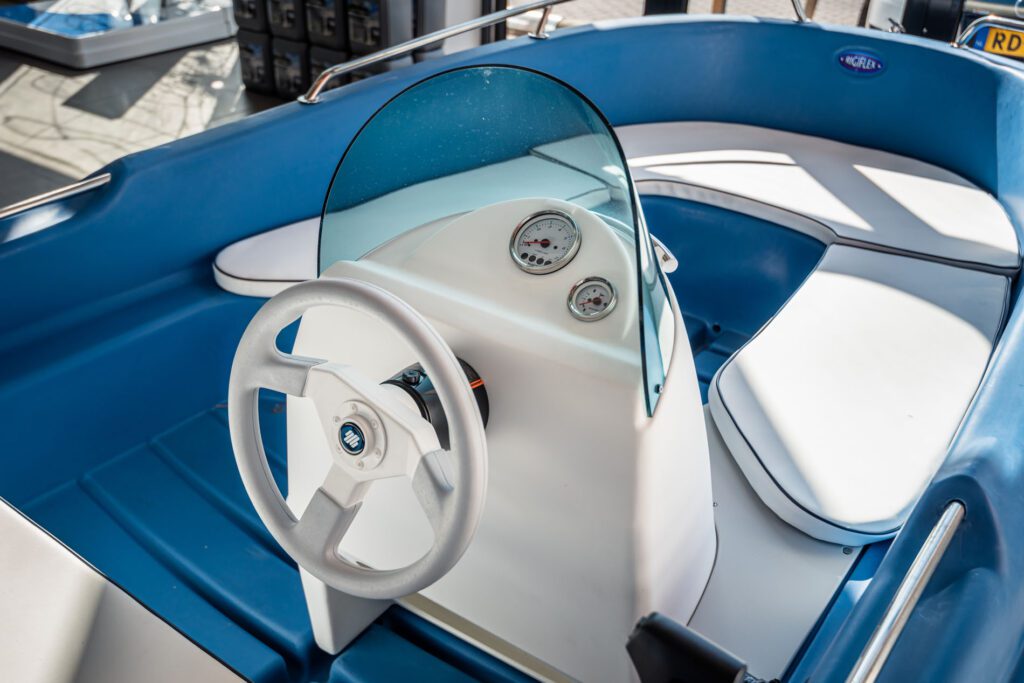 Sales of all kinds of ship equipment
We have a wide range of products for both cruise ships and inland vessels.
Employees on board a ship must be able to work safely. In some situations, this requires protective equipment.
Transport
Scheepvaartwinkel has its own transport for the delivery of materials. We use trucks and buses.
Pumps and lubricants
In addition to selling lubricants, we have the option of pumping them directly into a ship.
Repair and maintenance
It's always possible that your boat will need a repair, even if it is properly maintained.
Sales of new ships
Scheepvaartwinkel has an equipped workshop to provide your outboard motor with quick and professional maintenance.
Become a customer of Scheepsvaartwinkel.